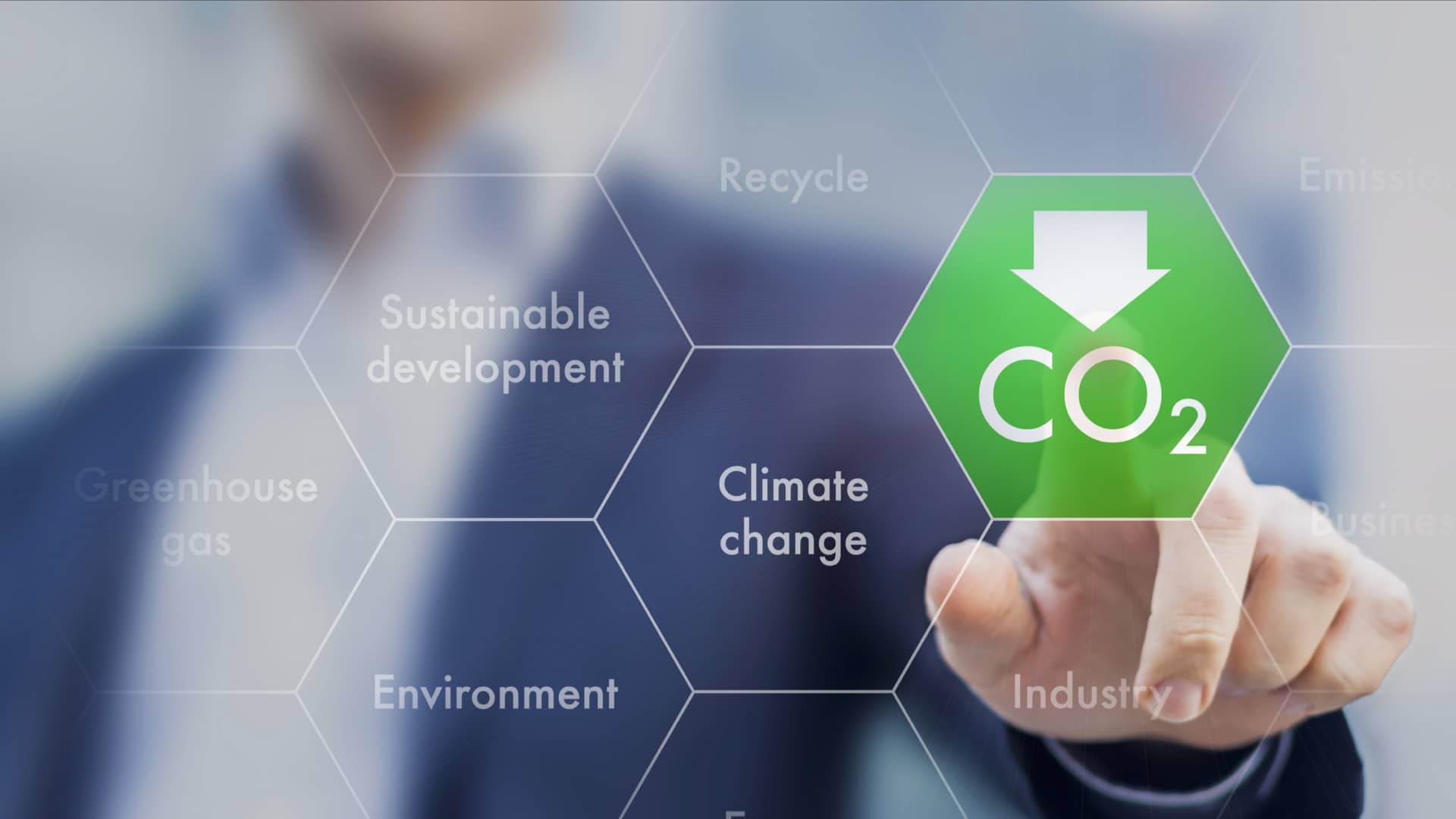 SCALA partner with Compare Your Footprint
What does 2021 hold for supply chains?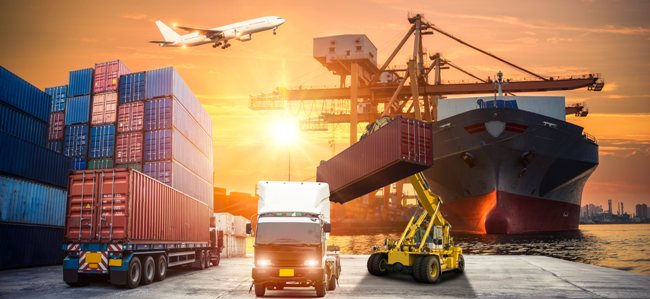 SCALA Expands M&A Expertise With New Strategic Partnership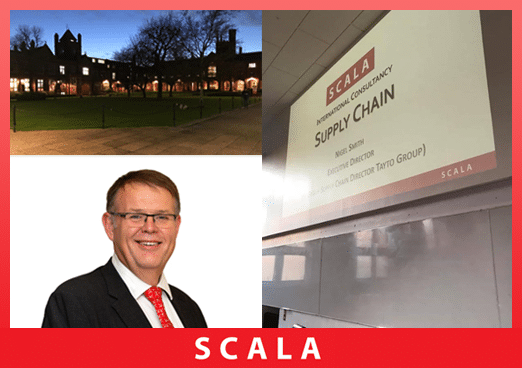 SCALA Executive Director Nigel Smith recently gave a lecture to undergraduates at Queens University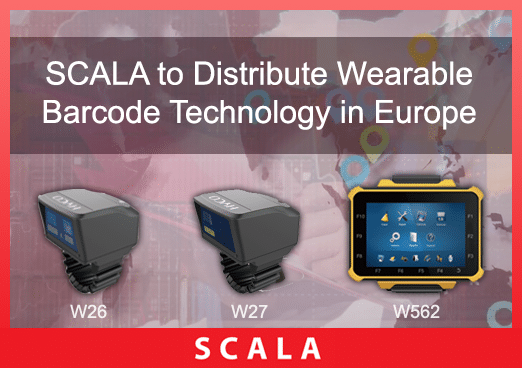 SCALA to Distribute Wearable Barcode Technology in Europe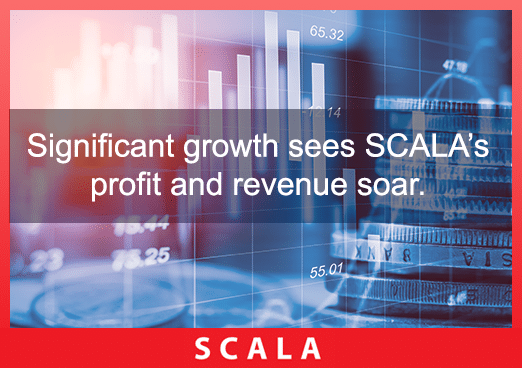 Significant growth sees SCALA's profit and revenue soar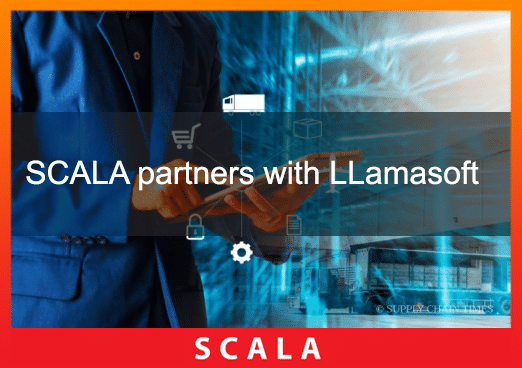 SCALA partners with Llamasoft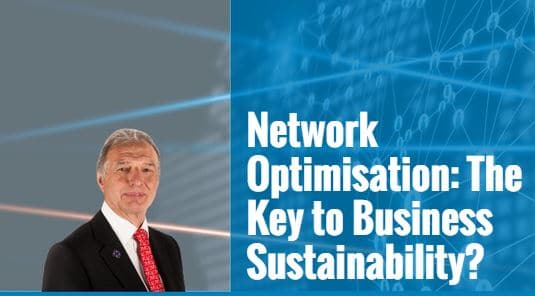 Network Optimisation: The Key to Business Sustainability?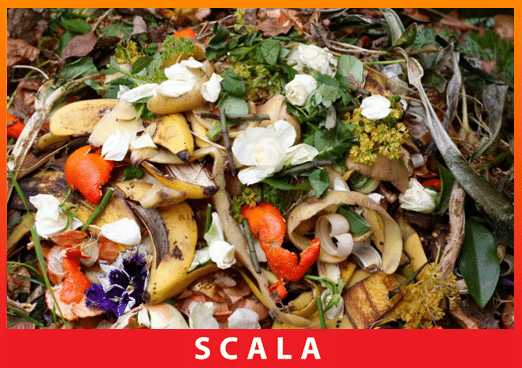 The key to reducing food waste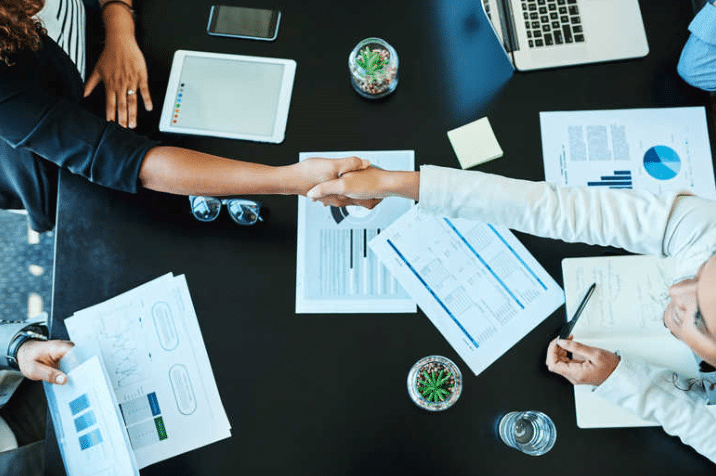 Achieving supply chain synergy following mergers & acquisitions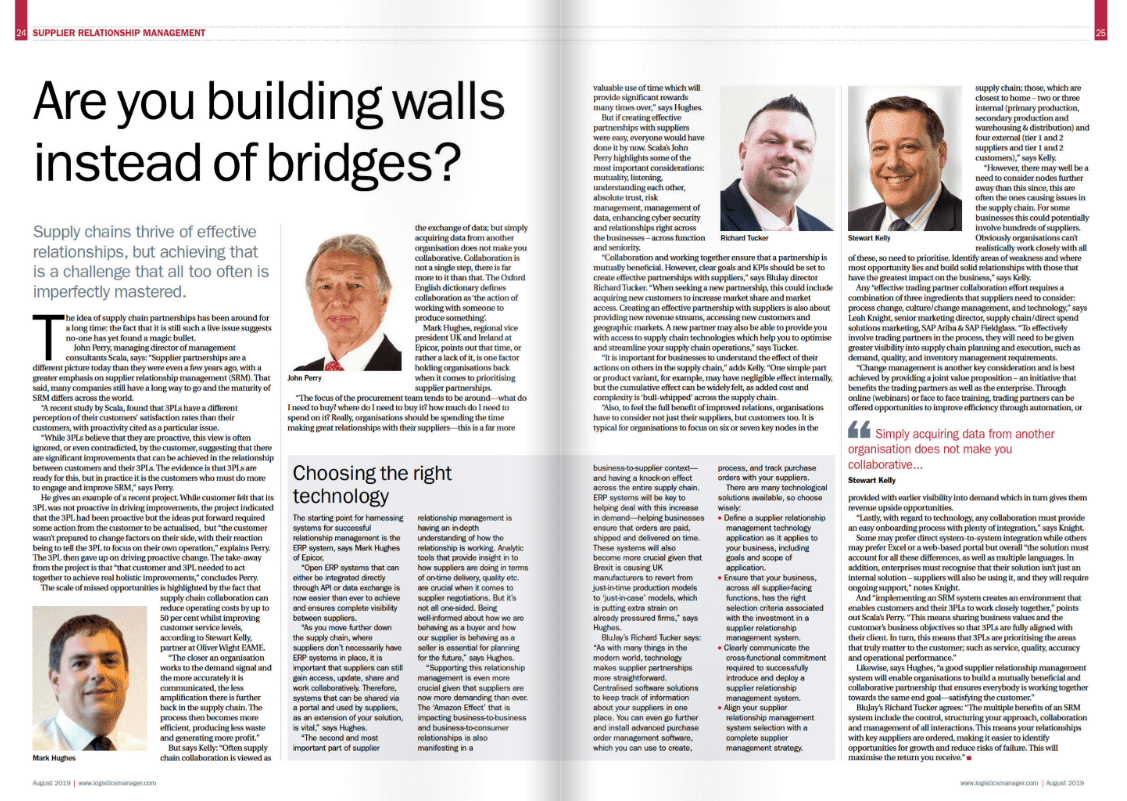 Are you building walls instead of bridges?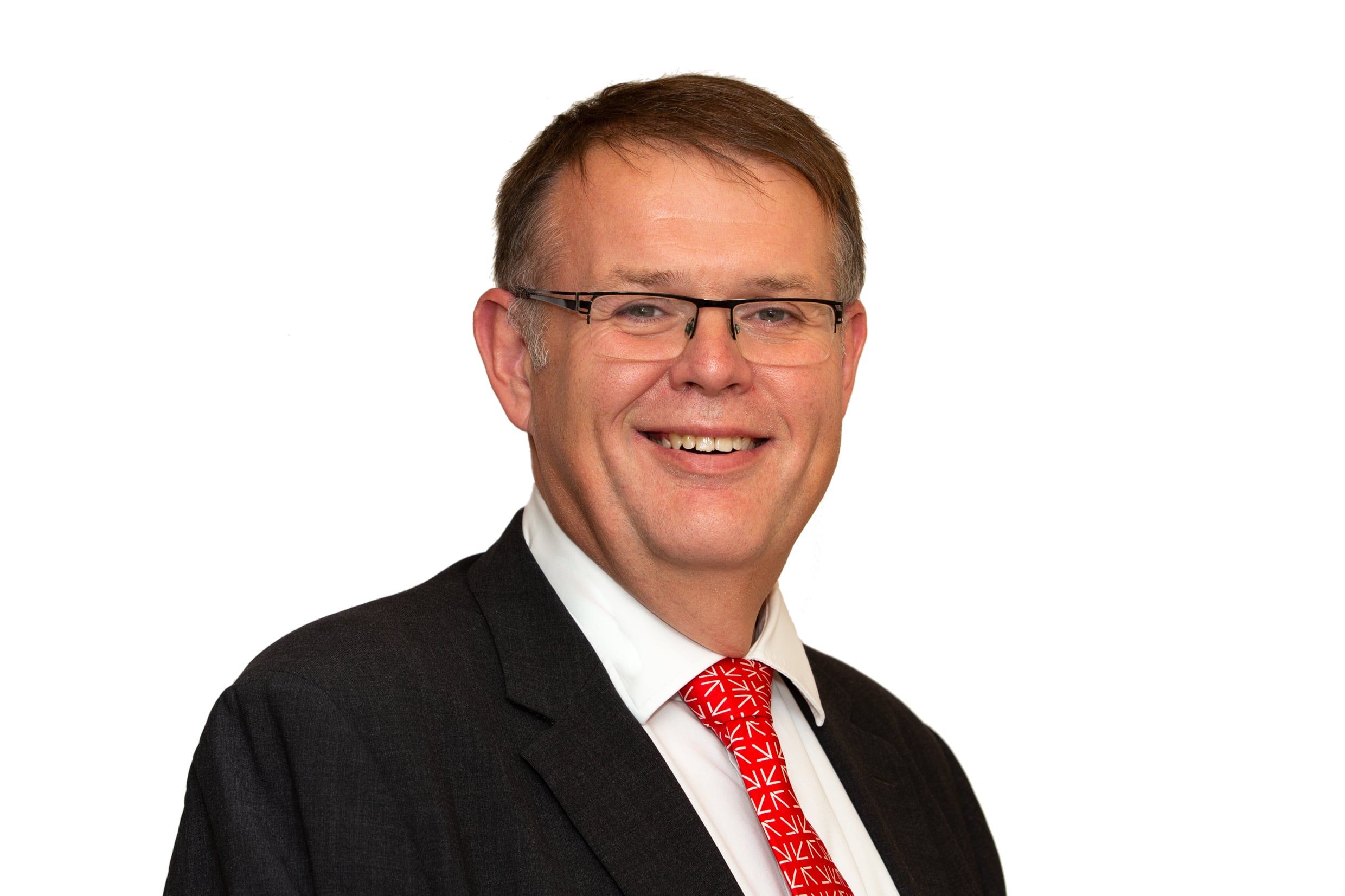 SCALA continues growth with new executive appointment