LOGISTICS NETWORK OPTIMISATION
SCALA Logistics Consultants evaluate, design and develop optimised supply chain and logistics strategies, driving logistics improvements to achieve competitive business advantage for our clients.
SCALA combine direct practical operations management experience with expertise in logistics network modelling and simulating alternative approaches.  
This ensures the development of practical and achievable supply chain infrastructures that are cost effective and will successfully support the business, providing resilience, environmental sustainability and agility to meet future potential requirements.
For complex evaluations we use AIMMS, a software system for optimising supply chains at global or national levels.    
This combination provides our clients with
Evaluations of a range of supply chain and logistics infrastructures
Understanding of all the business implications from suppliers through to customer service:

Quantifications and Optimisation of Total Logistics Costs
Understanding the impact of different Customer Service levels
Quantifications of Environmental Impacts
Evaluations of a Range of Potential Future Scenarios

Understanding the risks and exposure to uncertainty including Contingency Recovery Options
Annually Quantified Roadmaps from current networks to planned future networks
Financial Business Cases including Resourcing, Costs, HR, Systems etc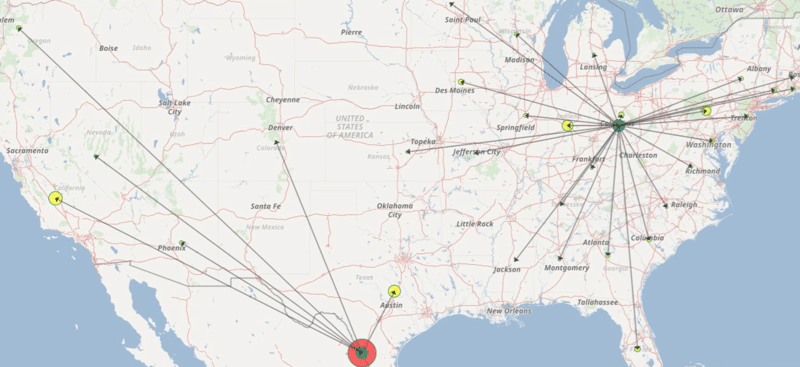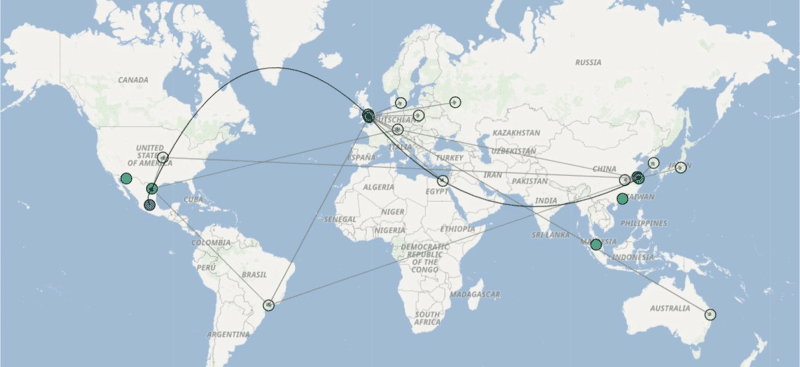 SCALA's evaluations range from maximising the potential of existing networks through to "Centre of Gravity" assessments and evaluating options that look at alternative structures from suppliers, manufacturing, transport, warehousing through to customer delivery.
Example SCALA Case Studies range from Global "End to End" Supply Chain strategies through to In-country Optimisations.
Experienced senior level supply chain consultants providing specialist expertise to clients. Working for leading companies in the UK, across Europe, US and China.
Supplier of Medical Equipment
Logistics Network Strategy & ITT
Leading Global Hair Care Branded Supplier
Future European Logistics Strategy
Retailer of Sports Clothing & Equipment
Transport Operations and Strategy Review
Global Equipment Pooling Business
Supply Chain Network Strategy
New "Disrupter" – Direct to consumer Grocery Retailer
E-Com Logistics Fulfilment Strategy
Specialist Fresh Produce Retailer
Supply Chain "Cost Release Programme"
Global Quick Service Restaurant
UK Logistics Network Strategy
Multinational Grocery Manufacturer
Logistics Re-Assessment pre-post Acquisition
Multi-National Snack Food Producer
Modelling & Optimising Transport Network
Transport Strategy & Network Structure
European & UK Logistics Network Assessment
Global Temperature Controlled Food Manufacturer
Major Ambient Food Manufacturer
Logistics Operational Review
Multinational Grocery Manufacturer