SUPPLY CHAIN BEST PRACTICE
SCALA is now planning to launch its third Best Practice Forum in 2024.
The SCALA forum for best practice in the Grocery Industry.
Home Appliance Best Practice
The SCALA forum for best practice in the Home Appliance Industry.
Cost and Service Performance
SCALA group cost and service performance benchmarking.
SCALA works with our Grocery, FMCG, Home Appliance and Homeware forum member clients to ensure that, in a perpetually changing marketplace, their supply chain and logistics operations embrace the most optimal practices within the industry to achieve leading cost and customer service performance.
Our Best Practice Mission
Promoting industry innovation and new ways of working
Sharing learning and experience
Benchmarking, supply chain, logistics, cost and service performance
Increasing operational effectiveness and performance
Driving supply chain and logistics sustainability
Enhancing efficiency through collaboration
Reducing regulatory and commercial risk
Facilitating cross company training and staff development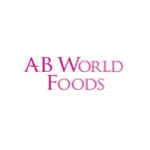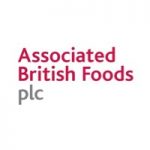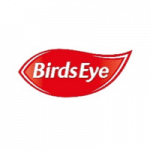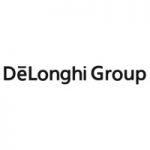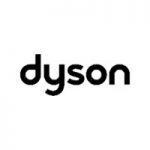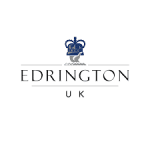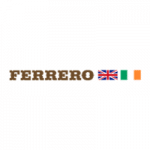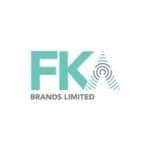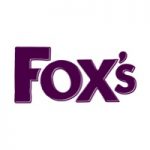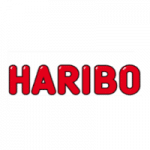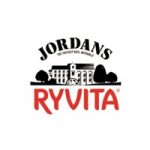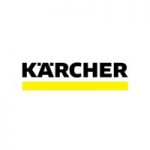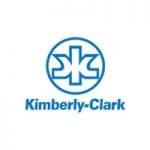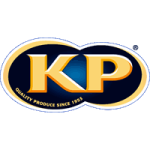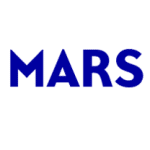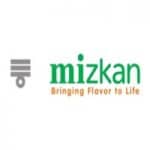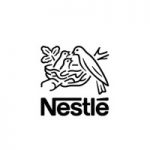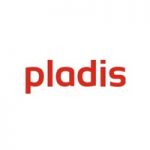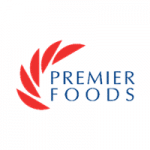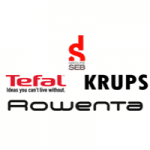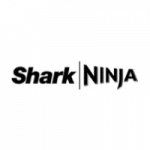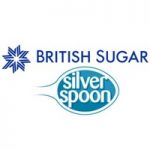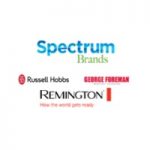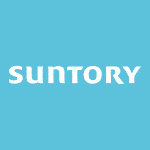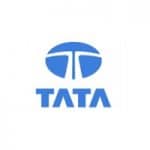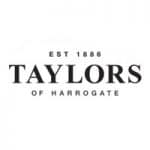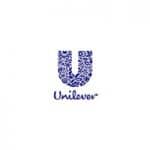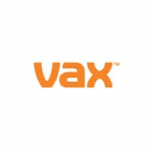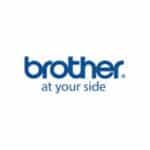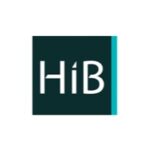 Under strict codes of conduct, SCALA Consulting facilitates the sharing and learning of Best Practice across a wide range of high profile major food, drink, FMCG, Homeware and Home Appliance suppliers and their customers alike through a combination of quarterly meetings, benchmark KPI comparisons, and web-based networking across the group. Typical group discussions include:
Marketplace and customer service developments
Supply chain and logistics management and optimisation
Cost, service, and performance benchmark comparisons – over 40 KPIs including primary transport, warehousing, stock policies, product availability, customer delivery, and service
Workshops on improving logistics, processes, service, and efficiency
Logistics Collaboration opportunities with other suppliers 
Guest retail presenters from ASDA, Sainsburys, Tesco, Morrisons, Waitrose, The Cooperative Group, Argos, AO.com and John Lewis. 
Expert industry speakers on sustainability, S&OP, Demand Driven, product availability, automation, 3PLs, transport collaboration, waste management and data usage.
Supply Chain Best Practice Forums providing clients with opportunities to share and benchmark best practice