SUPPLY CHAIN & LOGISTICS CONSULTANTS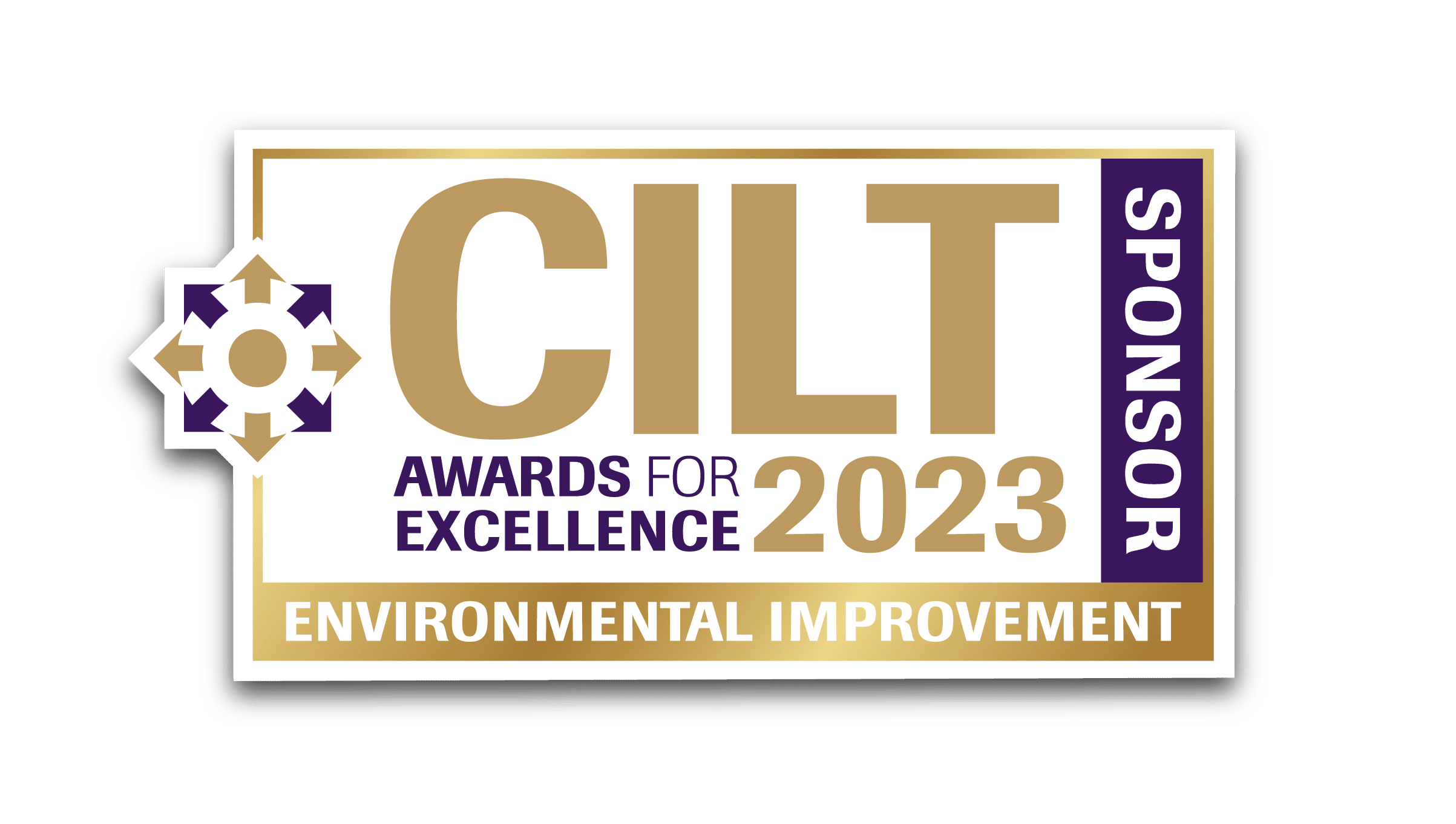 SCALA Consulting is a leading international supply chain and logistics consultancy providing Independent, Objective Expertise.
SCALA has gained an excellent industry reputation working with major clients to drive supply chain improvements that are achievable, resilient and agile to:
Achieve industry best practice
Deliver commercial benefits
Meet future customer service requirements and sustainability objectives
The overall objective being for our supply chain and logistics consultants to align our clients' supply chain and logistics operations with their business strategies and objectives to enable the company to adapt successfully in a continuously developing marketplace.
Our supply chain & logistics consulting service includes:
SCALA has an experienced, knowledgeable and passionate team of supply chain and logistics consultants whose approach is to work in partnership with our clients, combining external knowledge, expertise and innovation with clients' own business understanding to deliver solutions agreed by the whole team. 
SCALA Consulting is focussed on ensuring that our projects are carried out with sustainability and environmental factors as part of any decision making process.
SCALA also manage industry Supply Chain Best Practice Forums for over 30 leading UK companies and are leaders in benchmarking service performance and logistics costs. 
Mergers and Acquisitions: Securing strategies for supply chain success
Supporting well-being in the warehouse
SCALA appoints executive director to drive future growth
SCALA expands global footprint with Turkey partnership
New 3PL Best Practice Forum
SCALA is passionate about innovating supply chain improvements and providing independent objective expertise with professionalism, diligence, and integrity.
SCALA has a senior team who are strong in both supply chain and logistics consulting and management. The Directors and Senior Supply Chain Consultants have worked strategically at company board level, and have executive experience of leading large business functions.
SCALA China consulting brings together global supply chain expertise and best practice with in depth understanding of Chinese supply chains. Our objective is to adapt and tailor best practice and latest developments to Chinese requirements.
SCALA Consulting works with clients on a global basis from the UK including projects across Europe, US, Canada, Middle East and China. Our customers range from multinationals to SMEs, but for all our customers, our supply chain and logistics consultants assist them in optimising their strategies and operations, and implementing supply chain best practice to successfully achieve their business objectives and to be at the forefront within of their sector.
Experienced senior level supply chain and logistics consultants providing specialist expertise to clients. Working for leading companies in the UK, across Europe, US and China.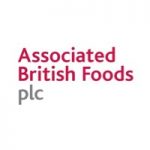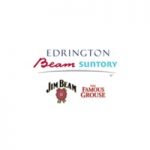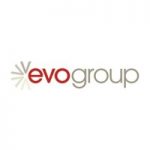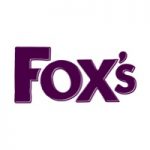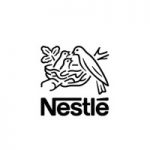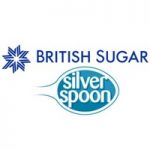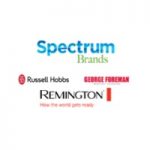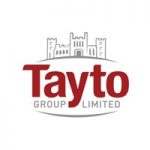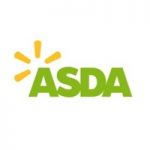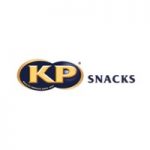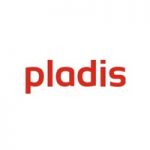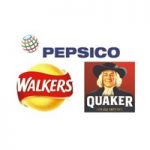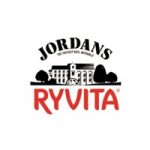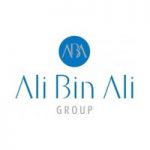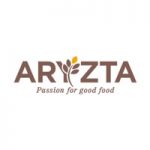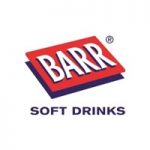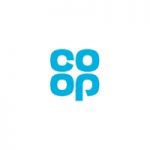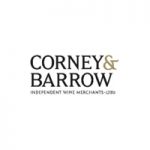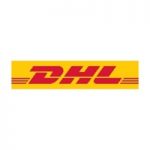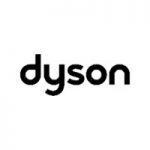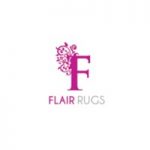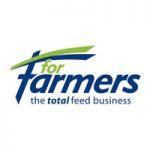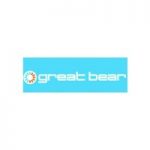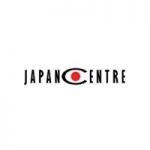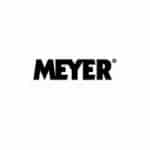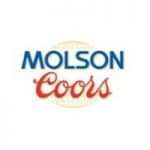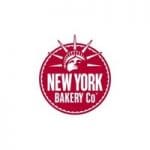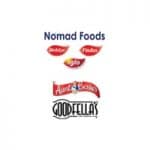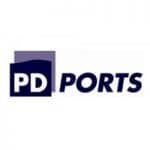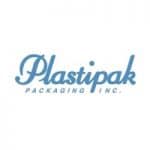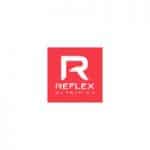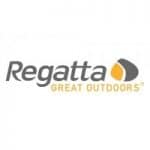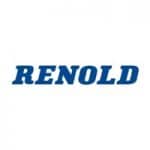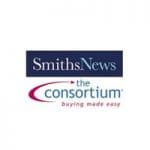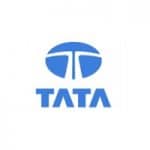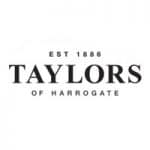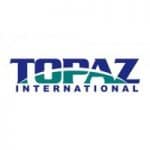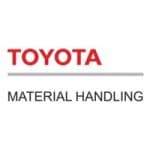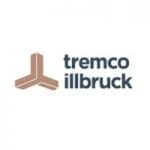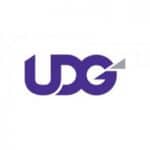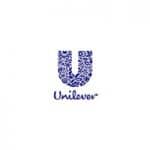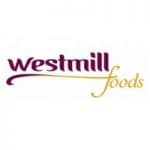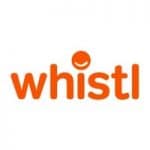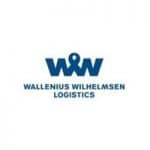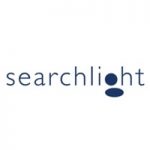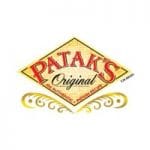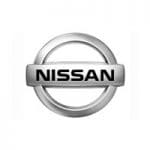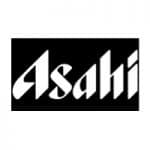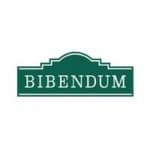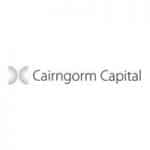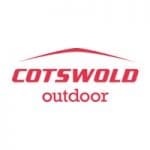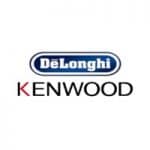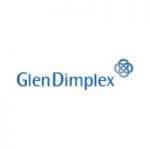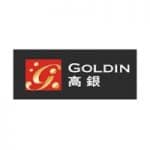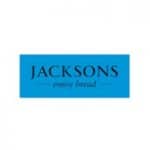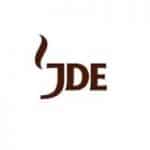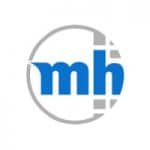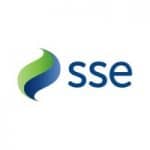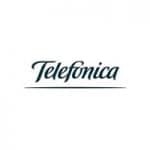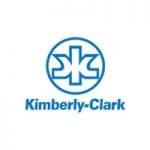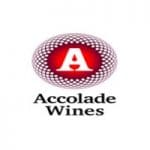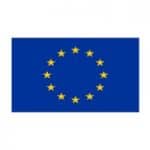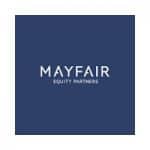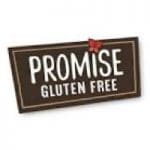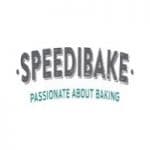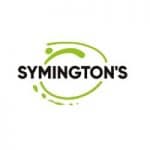 The latest news and events from SCALA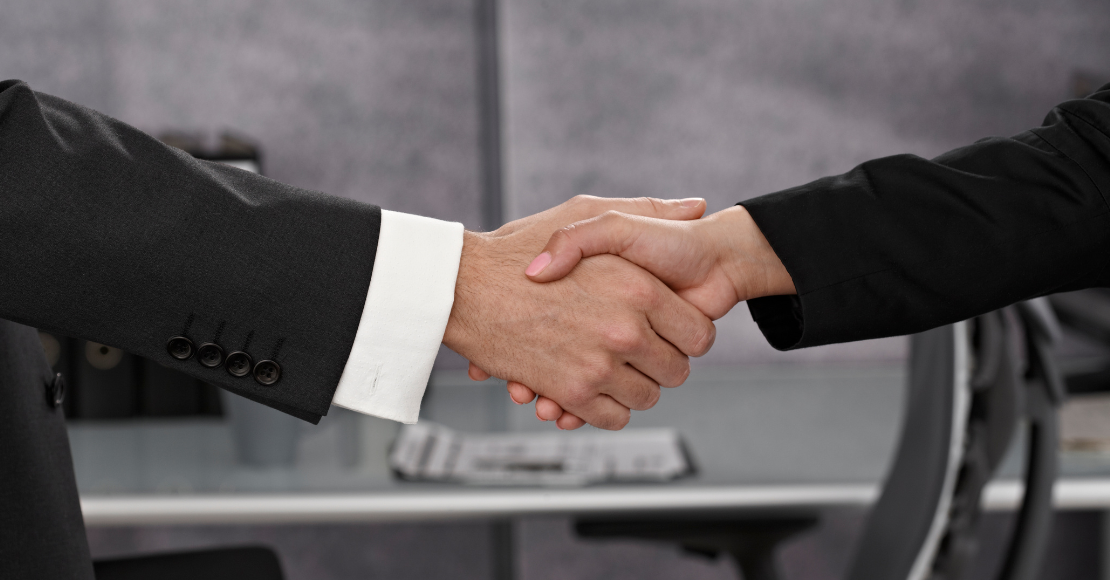 Mergers and Acquisitions: Securing strategies for supply chain success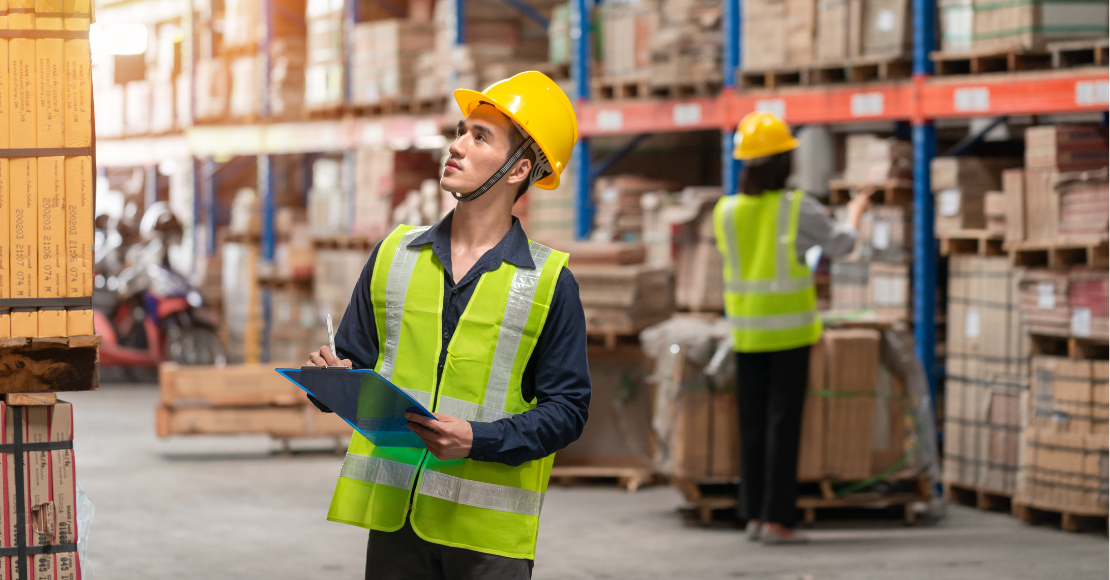 Supporting well-being in the warehouse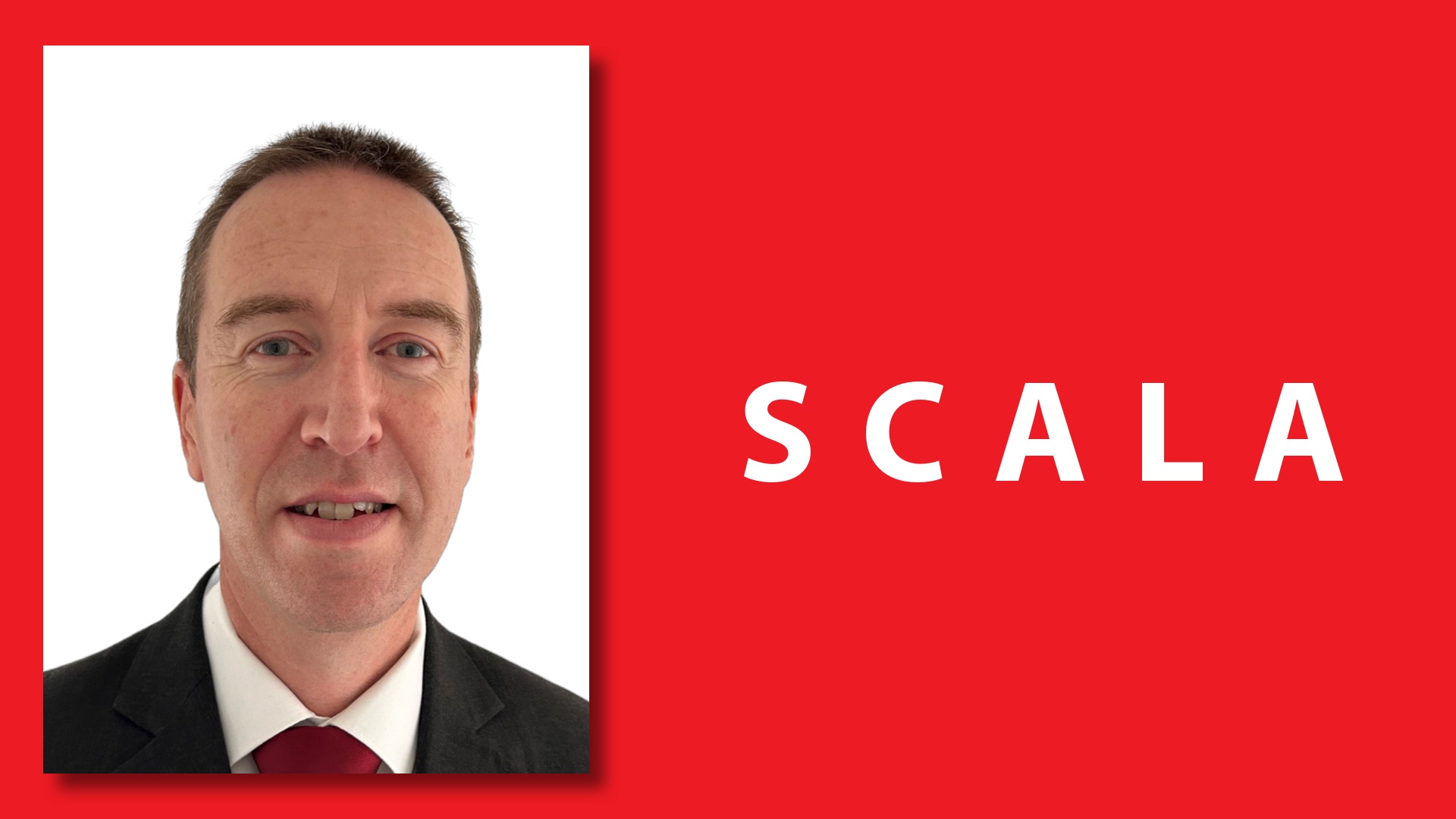 SCALA appoints executive director to drive future growth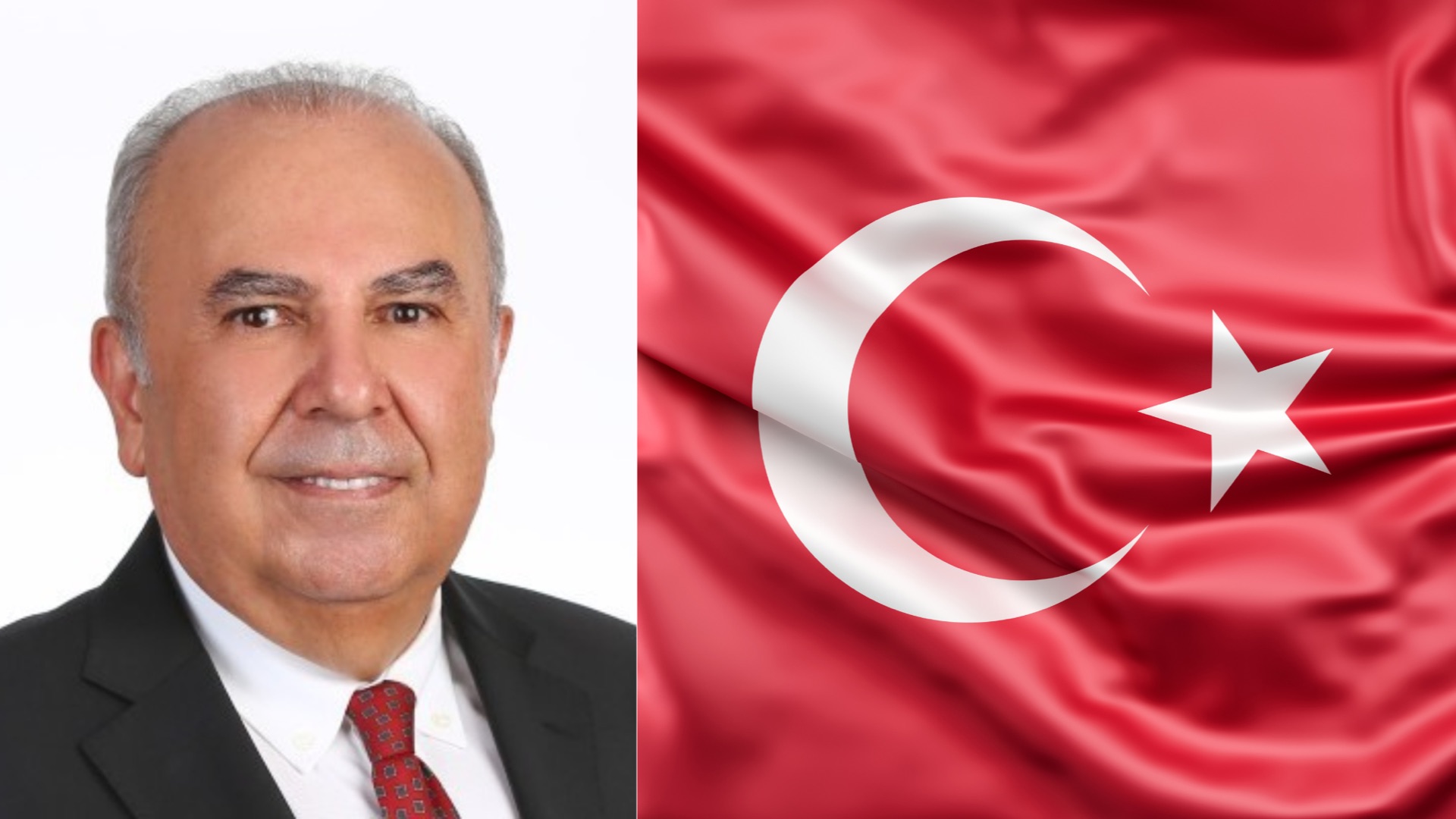 SCALA expands global footprint with Turkey partnership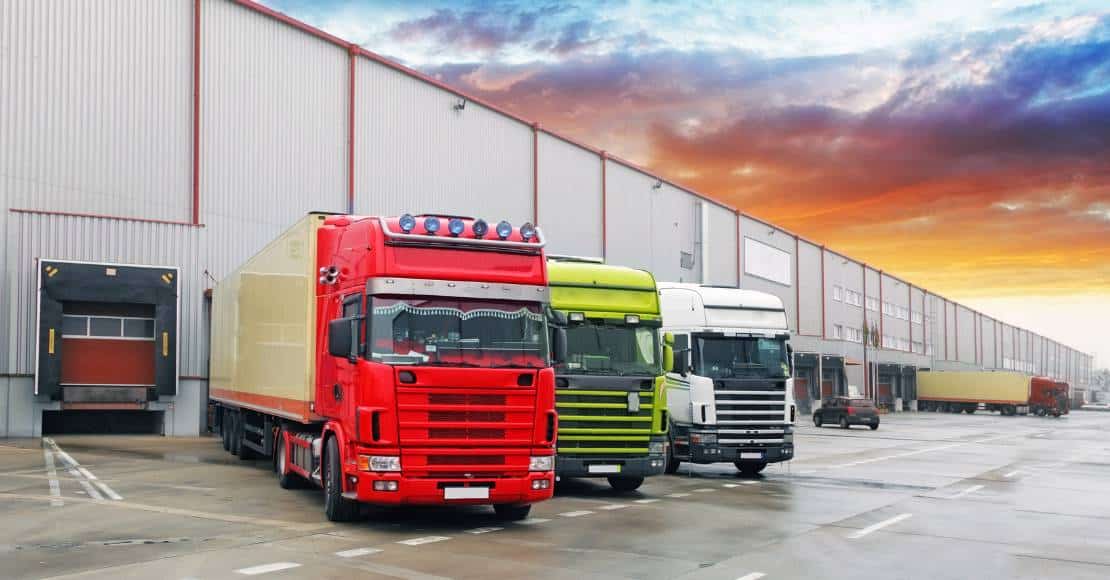 New 3PL Best Practice Forum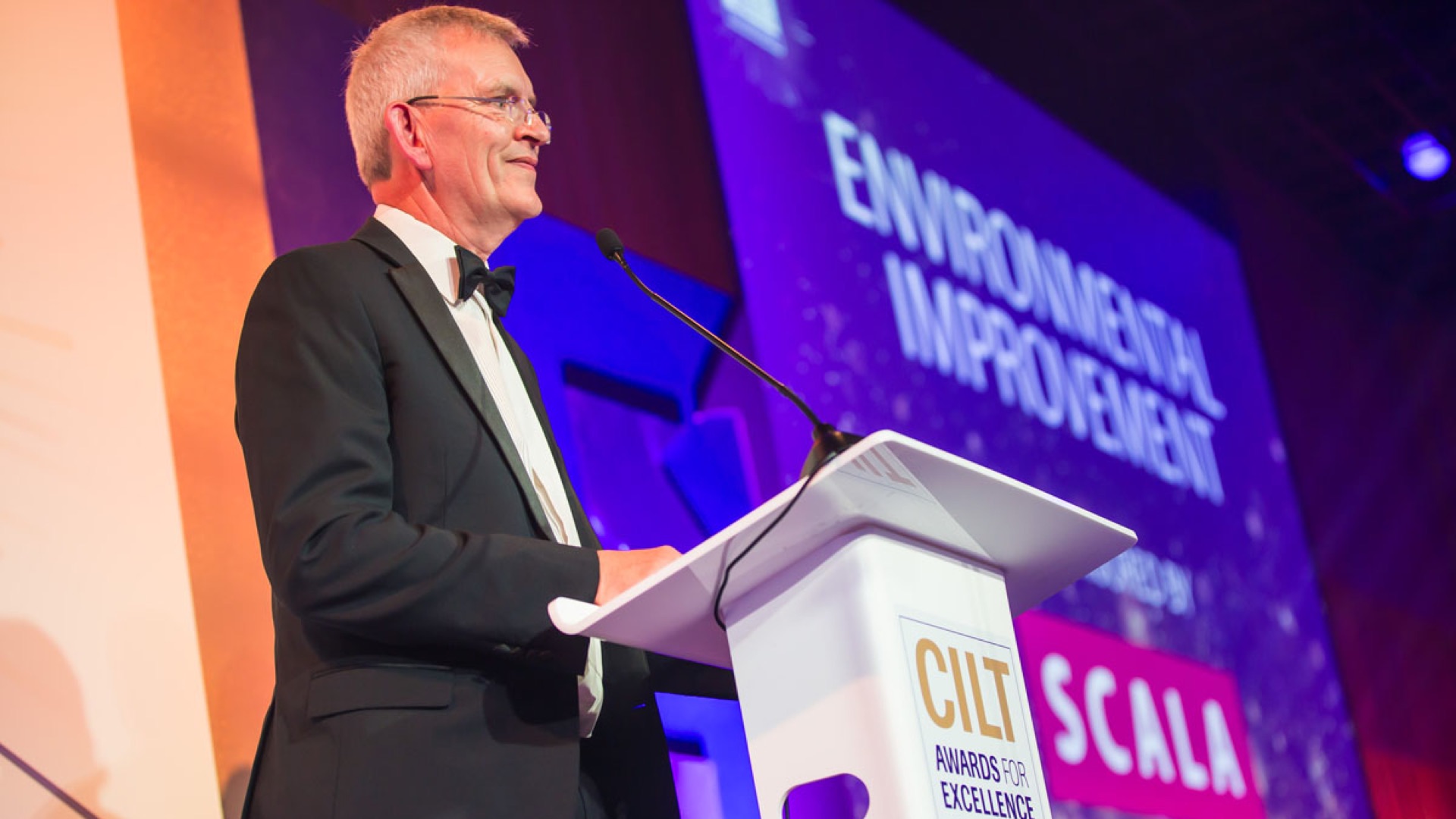 CILT Awards for Excellence 2023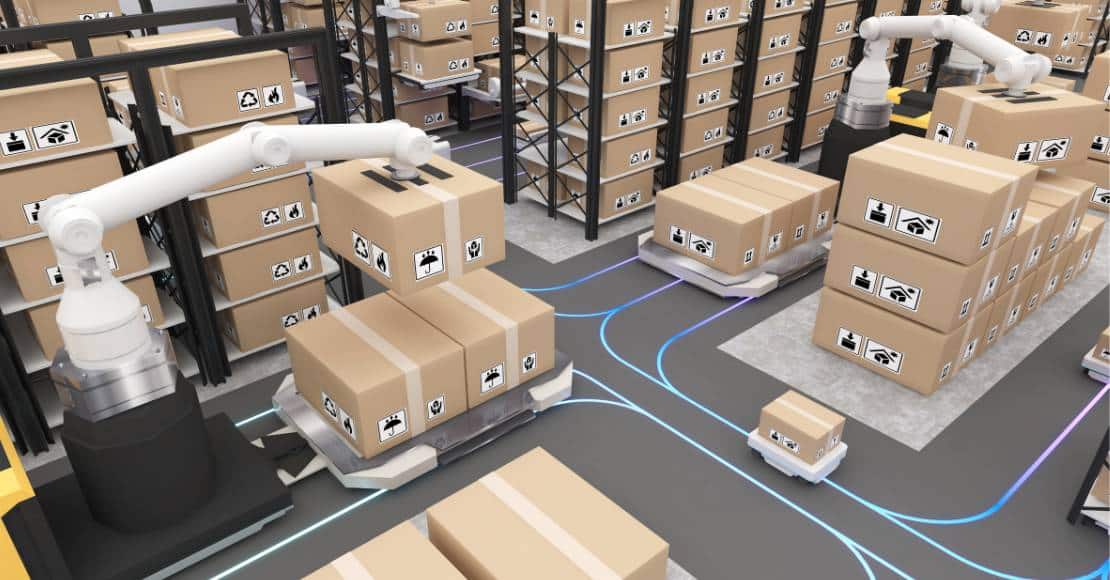 Pioneers in warehouse automation are reaping the benefits, shows industry research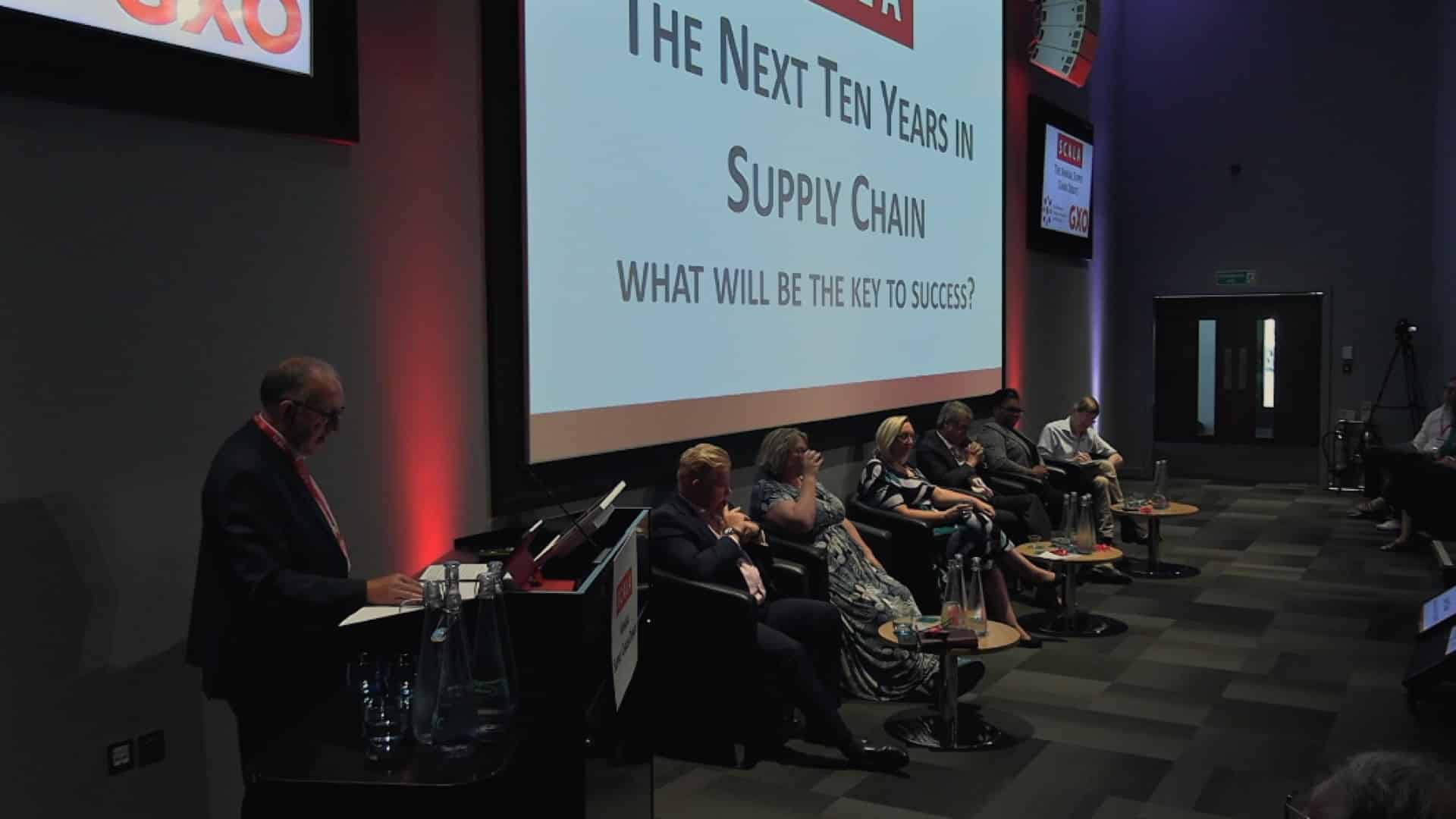 2023: The Next Ten Years in Supply Chain: Highlights Video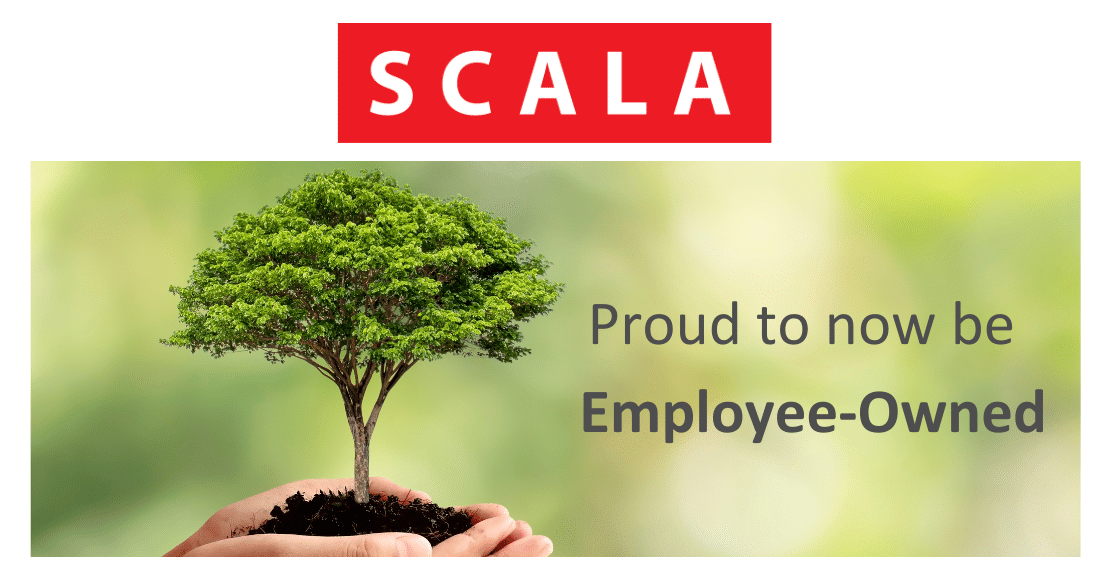 SCALA shifts to employee ownership to drive collaboration and sustainable growth