John Perry, Chairman of SCALA Group, and Mr. Yang Zhenhua, Senior Consultant of SCALA CHINA Consulting Co. Ltd., were recently invited to visit the Shanghai office of ConnectChina Ltd. The two parties introduced each other's business operations and core competencies, and conducted in-depth discussions and exchanges on supply chain management between China and the EU, Sino-European economic and trade cooperation, the latest Chinese foreign investment promotion, and European companies' investment in China, reaching preliminary strategic cooperation intentions.
Netfair (Shanghai) Business Consulting Co. Ltd. is the Shanghai office of ConnectChina. Its main services include business research, business communication and inspection, business matching, project management, and event management. It is headquartered in Huddersfield, England, with an office in London. Its parent company, ConnectChina Ltd, has more than 40 years of professional teamwork experience in international business and specializes in the development of Chinese business for over 20 years. Founded in 2004, Netway is the largest private consulting firm in the Northern UK and has been dedicated to providing an independent, professional range of support services to companies and institutions that develop trade and investment businesses in China, the UK and the EU.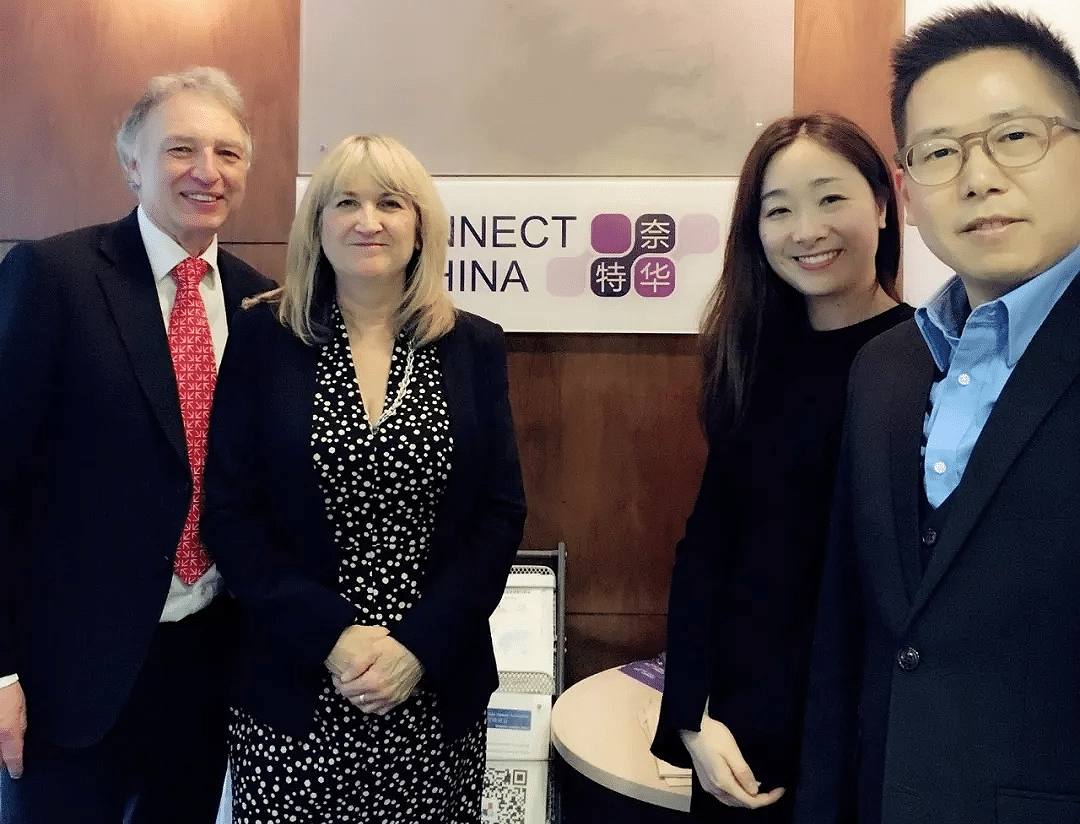 It has organized and promoted many Sino-British trade visits and business cooperation negotiations, and helped more than 800 companies and organizations to develop business in China and the United Kingdom through a wide network of cooperation. It is closely related to a number of important institutions within the UK, including Liverpool Investment and Trade, Creative Sheffield, Business Link, Leeds City Council, Central York Chamber of Commerce, Leeds Chamber of Commerce, Bradford Chamber of Commerce, Hull Chamber of Commerce, Rotherham City Parliament, Leeds Chinese Association, British-Chinese Trade Association, 48 groups and the British Export Institute; in China, the government and the business community have maintained good relations, including the British Embassy in Beijing, the British Consulate-General in Shanghai, the British-Chinese Trade Association, Zhejiang Provincial Government, Hangzhou Municipal Government, Yangzhou City Government, Xi'an Municipal Government, various branches of China Council for the Promotion of Trade, Zhejiang Foreign Service Company, China International Economic and Technical Exchange Center (Beijing), European Chamber of Commerce, etc. In addition, he is a member of the 48 Group Clubs in the United Kingdom and a member of the Central Yorkshire Chamber of Commerce. The center enjoys a high reputation in the British government and business community.
According to the data of the Ministry of the Interior, the trade between the United Kingdom and China has reached a record level. Since 2010, British exports to China have increased by more than 60%. The Prime Minister will focus on expanding the existing commercial cooperation during the visit and support the use of China's huge trade opportunities by British companies, following her visit to China in January.
Xi Jinping stated that China will create a more attractive investment environment in terms of trade and expansion, which will in turn strengthen the interface with international economic and trade rules, increase transparency, fortify the protection of property rights, persist in handling affairs according to law, encourage competition, and oppose monopolies. This year, the State Intellectual Property Office will be reorganized, and efforts will be made to strengthen law enforcement and raise the costs of illegal activities. This will fully utilize the role of legal deterrence.
Jinping also said that he actively expands imports. Domestic demand is the basic driving force for China's economic development, and it is also an inevitable requirement to meet people's ever-growing needs for a better life. China does not aim at pursuing a trade surplus, and sincerely hopes to increase imports and promote current account balances.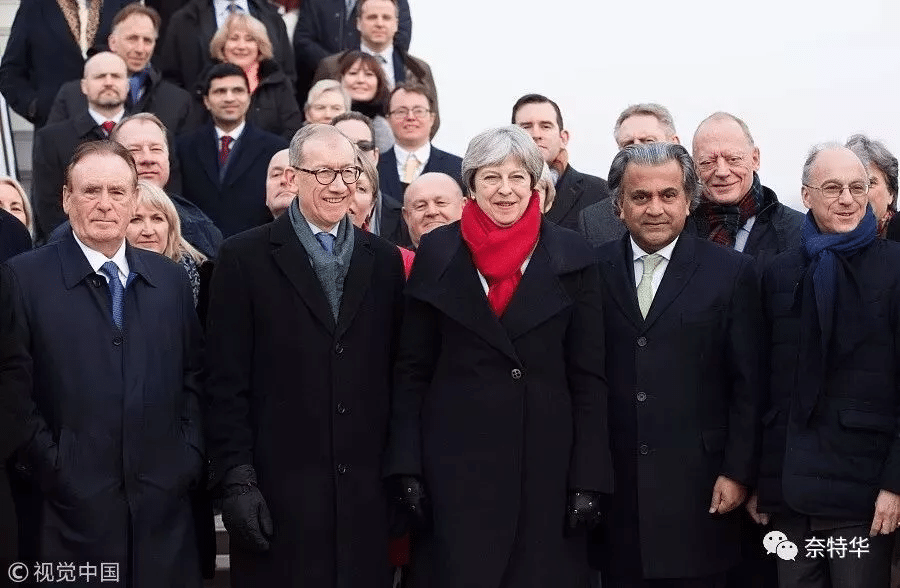 Experts mentioned that "we need to see that expanding imports will bring immense value to China's entire industry, benefiting from high-end service industries such as logistics, banking, capital, consulting, and law. The flow of goods not only stimulates the development of the service industry, but also the talents in the high-end service sector will flow. Therefore, I think that liquidity is the key to the development of the economy, and mobility is used to drive the entire industry."